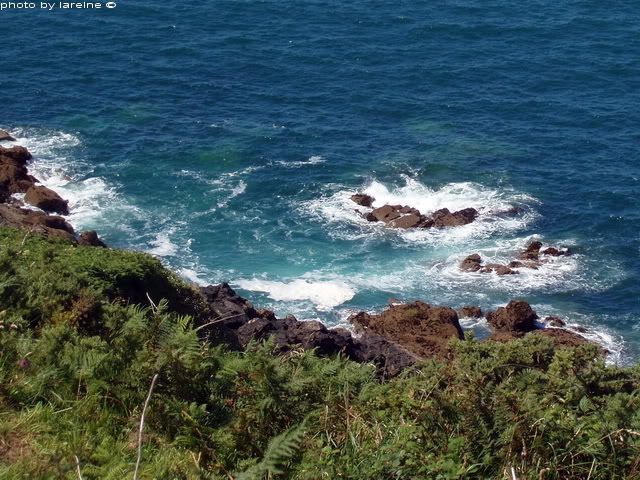 coast of
Côtes d'Armor
In
Bretagne
(
Brittany
),
France
Sometimes, I feel like there's a hole inside of me, an emptiness that at sometimes seems to burn.
I think if you lifted my heart to your ear, you could probably hear the ocean […]
I have this dream of being whole […]
Sometimes, when the wind is warm or the crickets sing,
I dream of a love even time will lie down and be still for.
I just want someone to love me. I want to be seen.
- Sandra Bullock
as Sally Owens
in Practical Magic (1998)
Thank you my husband, for seeing me across the ocean...
for filling the void in my dreams, my hearts, my life...
for loving me as I am...
Now I know how it feels when time stands still...
A Posse Ad Esse...
from dreams to reality...
(part 1 of my valentine's day entries)